Beyond The Barricade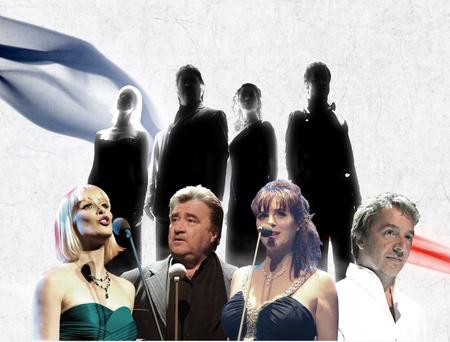 'Beyond the Barricade' has delighted audiences throughout the UK and mainland Europe for more
than a decade, with its exciting concert portrayal of the greatest songs in musical theatre, all
performed totally live!
Recreating original West End/Broadway musical hit songs with amazing authenticity, this cast of
past principal performers from Les Miserables, present a blockbusting two hour show, and is now
established as the nation's favourite musical theatre concert.
Saturday 21st October 7.30pm
Tickets: £23, £21.50
Book this show online
Latest News
Important Notice!!
The Radlett Centre box office system and website will be unavailable Tuesday (20th) and Wednesday 21st all day a due to a new ticketing system being installed. We will be ready for bookings 10am on Thursday 22nd June.
Sorry for any inconvenience caused.