Amazing Bubble Man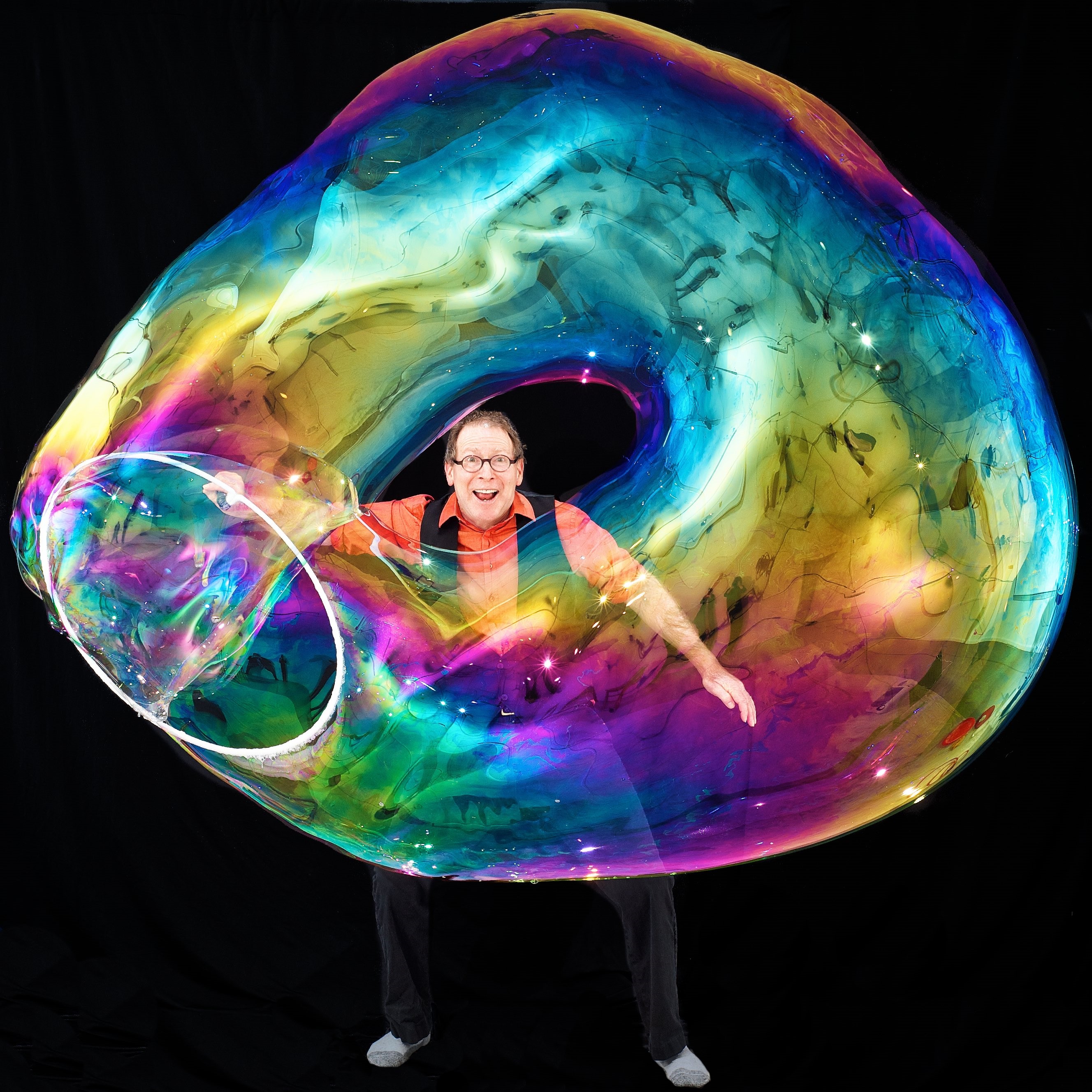 Louis Pearl has been thrilling audiences worldwide for over 30 years with the art, magic, science and fun of bubbles. An Edinburgh Fringe favourite, he has sold out there for the last twelve years. Louis explores the breathtaking dynamics of bubbles, combining comedy and artistry with audience participation and enough spellbinding bubble tricks to keep everyone mesmerized. From square bubbles to rocket bubbles, tornado bubbles to flying saucer bubbles, the Amazing Bubble Man conjures shrieks of laughter and gasps of amazement from all ages.
New Date: 19th February 2021
11.30am & 2pm
Tickets: £13, £11 (under 16's)
Please note that babies 12 months and under will require a Babes in Arms Ticket at a cost of £3.00, which is only available from the Box Office in person or on the phone.
Latest News
CUSTOMER NOTICE
Bookings for all shows until the end of September are suspended!!