Radlett Musical Theatre Company presents The Sound of Music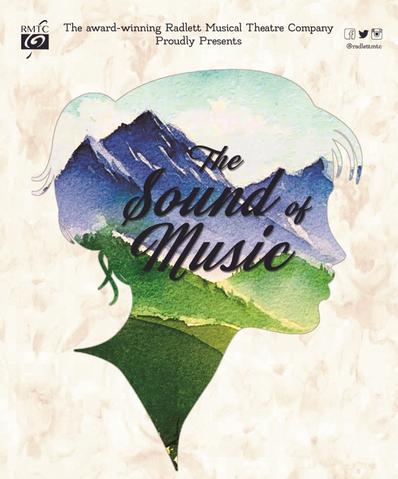 RMTC return to the Radlett Centre this October after their award-winning productions of "The Producers" and "Cats" in the last 12 months.
Rodgers & Hammerstein's "The Sound of Music" has become a musical beloved around the world. Based on the true story of the Von Trapp Family Singers, the show captures a personal tale of growth and hope amidst the horrors of World War II.
Made popular by the 1965 film starring Julie Andrews and Christopher Plummer, the show is full of memorable musical numbers such as Do Re Mi, Climb Every Mountain, So Long, Farewell and Edelweiss.
Support Your Local Amateur Groups
Tues 9th - Sat 13th Oct 7.30pm (& 2.30pm Sat matinee)
Tickets: £19.50, £17.50 (conc. available Tues and Weds only)
Book this show online