RARE Productions present Grease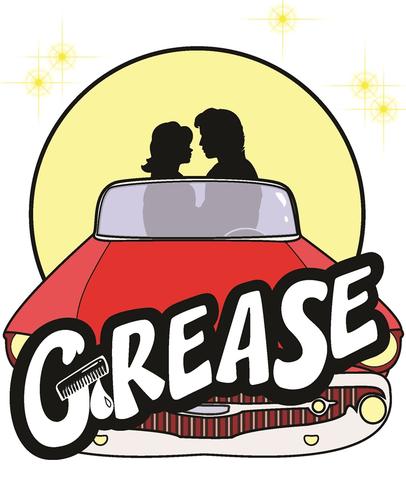 It's 1959 and Rydell High is filled with rebellious, thrill-loving students. in the midst of this scene, Sandy enters as the new girl in school. A wholesome exchange student and a leather-clad Danny have a summer romance, but will it cross clique lines?
Rare Productions youth theatre return with this popular story.
Thurs 19th - Sat 21st July
7.30pm & 2.30pm Sat
Tickets: £16, £13.50 (conc.)
Book this show online
Latest News
Don't miss out!
Bring the Heat
Sun 22nd July 7.00pm