Radlett Art Society presents Sir Thomas Brock, London's Forgotten Sculptor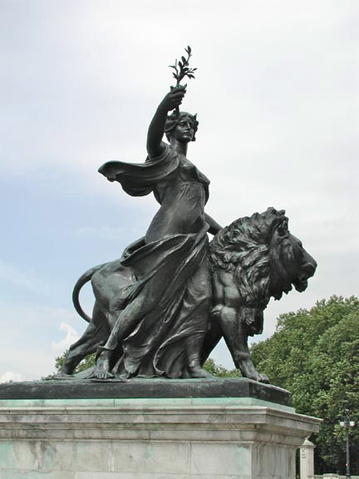 Lecturer: Dr John Sankey CMG PhD
Considered to be a major sculptor of the New Sculpture Movement, Sir Thomas Brock, K.C.B., R.A. is best known for the Queen Victoria Memorial in front of Buckingham Palace. In a long and successful career he has many important public statues and busts to his credit. Our lecturer reveals his life in the light of an unpublished memoir; now identified as being by his son Frederick, and acquired by the V&A library in 1986.
Thurs 9th Aug 7.30pm for 8pm start
Tickets: £10 (free to members)
Latest News
Don't miss out!
Bring the Heat
Sun 22nd July 7.00pm