Vienna Festival Ballet presents The Nutcracker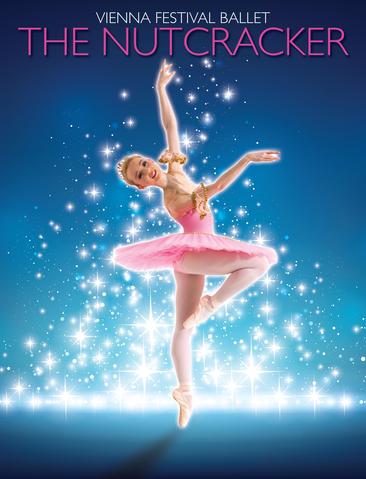 Be swept away on a magical adventure in one of the most famous classical ballets of all time – The Nutcracker. With its combination of enchanting choreography and unforgettable music, this fabulous ballet is an early Christmas treat like no other.
Set to Tchaikovsky's sumptuous score, the traditional tale of The Nutcracker tells the story of Clara and her enchanted nutcracker doll. Their adventures see Clara and the Nutcracker combat the Mouse King, and join the Sugar Plum Fairy and her Cavalier on a wonderful journey through the glistening Land of Snow to a kingdom made entirely of sweets.
Returning by popular demand, Vienna Festival Ballet's production of The Nutcracker promises to delight audiences of all ages with its festive setting and light-hearted story.
Sat 17th November 2.30pm
Tickets: £22, £20 (conc.), £14 (ballet school groups)
Book this show online
Latest News
Don't miss out!
Tottenham Legends
Mon 15th Oct, 7.30pm