Ivor Dembina: Old Jewish Jokes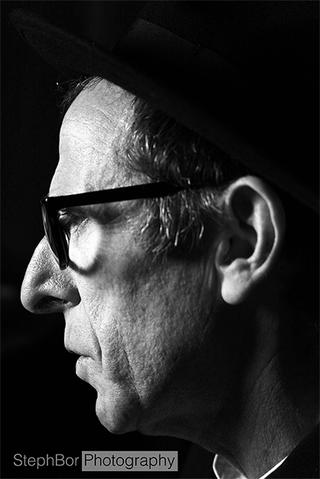 Old Jewish Jokes is the longest running and most successful ever Jewish Stand-up show. Ivor Dembina performs some of his favourite kosher gags alongside his personal take on the life of the modern Jewish comic.
Guardian ****
Weds 25th July
7.30pm
Tickets: £16
Book this show online
Latest News
Don't miss out!
Rock for Heroes
Fri 13th July 7.30pm