Dan Snow: An Evening with the History Guy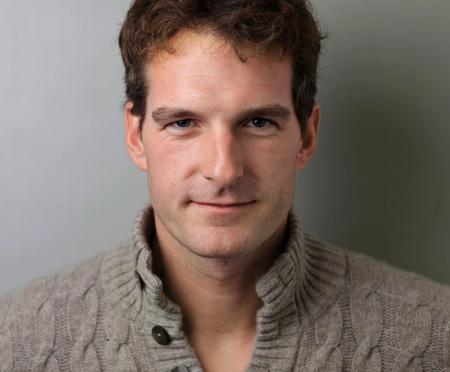 'An Evening with Dan Snow' will feature the well-known historian and TV presenter recounting anecdotes of memorable experiences from his very successful career as an historian and broadcaster. Otherwise known as 'The History Guy', Dan will also research and include historical facts and stories relating to Radlett and the surrounding areas and will be aided by the use of digital screens. The show will conclude with a 20mins Q&A.
Fri 29th March 7.30pm
Tickets: £26
Book this show online
Latest News
Different times to suit the family!
Aladdin
Sat 8th Dec - Thurs 3rd Jan