This is the Greatest Show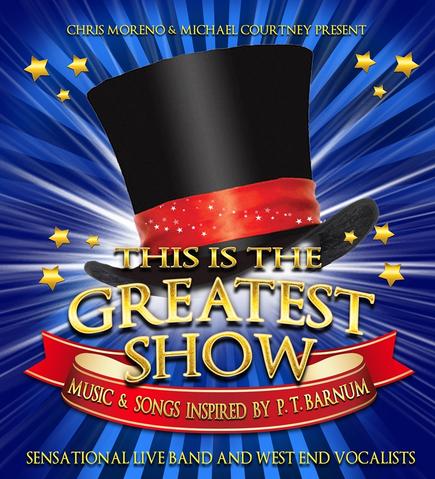 "This is the Greatest Show" is inspired by the imagination of PT Barnum.
Join our cast of West End Singers and LIVE band as we take you on a journey through music from The Greatest Showman, Barnum, Moulin Rouge and many others.
A memorable night that will have you singing along and dancing in the aisles.
*Please note that this is a live concert, not a film screening. This variety show does not feature The Greatest Showman film, cast, costumes or staging nor purports to be associated with the film in any way.
Thurs 18th Oct 7.30pm
Tickets: £23
Book this show online
Latest News
Don't miss out!
Tottenham Legends
Mon 15th Oct, 7.30pm