The Magnificent Music Hall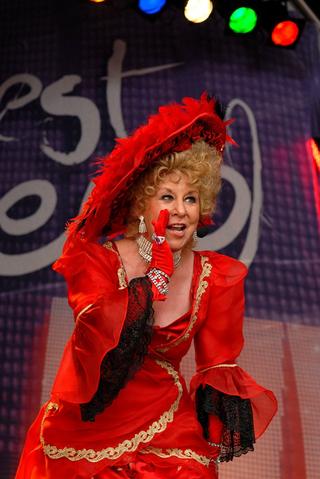 Featuring special guest Don Maclean
Back due to popular demand, The Magnificent Music Hall team invite you on their journey down memory lane to the glorious heyday of the great 'British Music Hall', a truly golden era.
Helming this splendid afternoon of rich entertainment of song, dance, magic & laughter will be your eloquent & elegantly waistcoated Chairman complete with gavel and sharp wit together with an 'august' line up of artistes who have all appeared on the BBC's 'The Good Old Days'.
Sat 16th Sept 2.30pm
Tickets: £20, £18 (conc.) + 76p per ticket booking fee.
Book this show online
Latest News
STILL TICKETS REMAINING!!
"High School Rocks"
Tuesday 8th August
11am & 3pm