Talon - 'In the Raw' The Acoustic Collection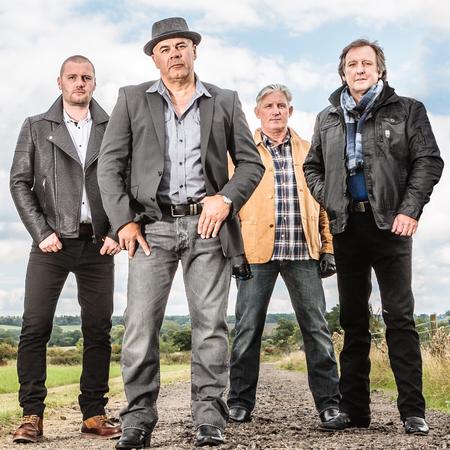 This year, 'In The Raw' will feature many Eagles classics with breathtakingly beautiful acoustic arrangements, plus their own personal favourites in a brand new show for 2018. Following the massive success of their critically acclaimed studio and 'Live' acoustic albums, 'Talon – The Acoustic Collection' is back with their most extensive tour to date.
"Essential listening if you appreciate great musicianship, major label production standards and the tightest harmonies you will hear this side of Crosby, Stills & Nash" - Maverick
Fri 18th May 7.30pm
Tickets: £20
Book this show online
Latest News
Tickets still available!
Roy Orbison and the
Travelling Wilbury's Experience
Fri 27th April 7.30pm