Rock for Heroes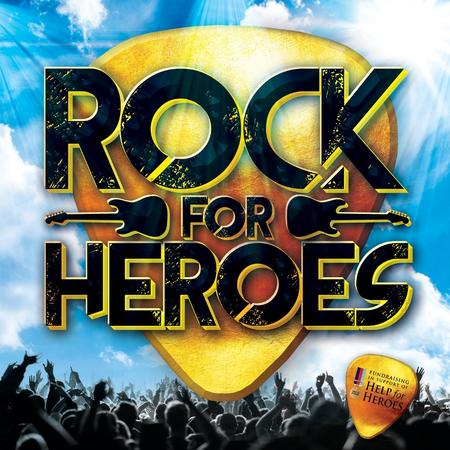 Immerse yourself in the incredible new live music experience with Rock For Heroes. Bringing the perfect combination of your favourite Rock & Pop artists across the eras, in celebration of an incredible cause - Help for Heroes. We will be collecting for this amazing cause after every show.
Performed by a full live rock band and superb singers; with music from artists such as Dire Straits, Status Quo, Queen, David Bowie, Madonna, Spandau Ballet, Bryan Adams, Elton John, Simple Minds and many more. You won't see a bad wig here, this isn't a tribute act this is simply paying tribute, the best way we can, to the legends in music.
Fri 13th July 7.30pm
Tickets: £22
Book this show online
Latest News
Don't miss out!
Rock for Heroes
Fri 13th July 7.30pm