Coldplace - Coldplay Tribute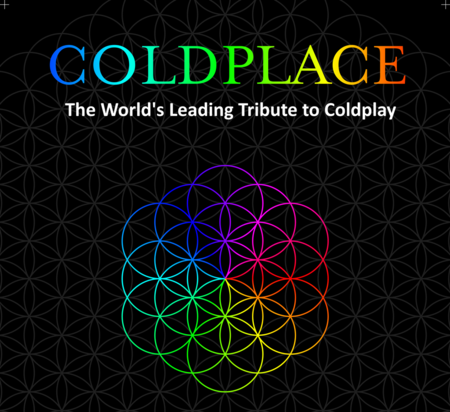 In 12 years Coldplace have over 600 gigs under their belts across the length and breadth of the UK and abroad in over twenty different countries worldwide.
Coldplace know what is expected from a live tribute show - the accuracy, musicianship, dedication and passion for Coldplay's music. Their aim, as a tribute to one of the world's biggest bands, is to capture the feeling of a live Coldplay performance, the music, the visuals, the energy and the atmosphere.
Fri 1st Sept 7.30pm
Tickets: £20, £18 (conc.)
+ 76p per ticket booking fee.
Book this show online
Latest News
STILL TICKETS REMAINING!!
"High School Rocks"
Tuesday 8th August
11am & 3pm