Coldplace - Coldplay Tribute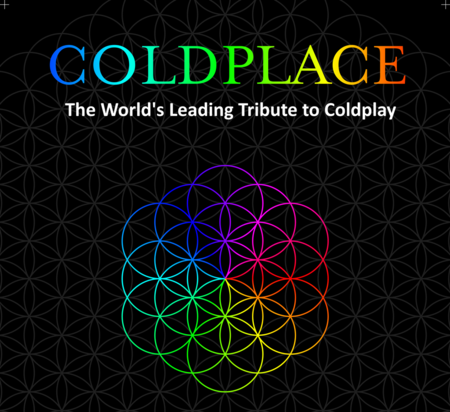 In 12 years Coldplace have over 600 gigs under their belts across the length and breadth of the UK and abroad in over twenty different countries worldwide.
Coldplace know what is expected from a live tribute show - the accuracy, musicianship, dedication and passion for Coldplay's music. Their aim, as a tribute to one of the world's biggest bands, is to capture the feeling of a live Coldplay performance, the music, the visuals, the energy and the atmosphere.
Fri 1st Sept 7.30pm
Tickets: £20, £18 (conc.)
Book this show online
Latest News
Important Notice!!
The Radlett Centre box office system and website will be unavailable Tuesday (20th) and Wednesday 21st all day a due to a new ticketing system being installed. We will be ready for bookings 10am on Thursday 22nd June.
Sorry for any inconvenience caused.