Beyond The Barricade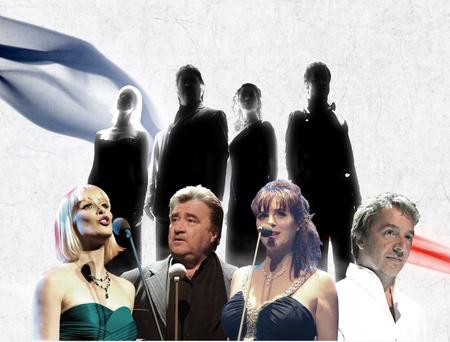 'Beyond the Barricade' has delighted audiences throughout the UK and mainland Europe for more
than a decade, with its exciting concert portrayal of the greatest songs in musical theatre, all
performed totally live!
Recreating original West End/Broadway musical hit songs with amazing authenticity, this cast of
past principal performers from Les Miserables, present a blockbusting two hour show, and is now
established as the nation's favourite musical theatre concert.
Saturday 21st October 7.30pm
Tickets: £23, £21.50 + 76p per ticket booking fee.
Book this show online
Latest News
Tickets still available!
"The Night Pirates"
Tuesday 31st Oct 1.30pm
&
Wednesday 1st Nov
10.30am & 4.30am