Radlett Art Society presents Fauve & French Impressionists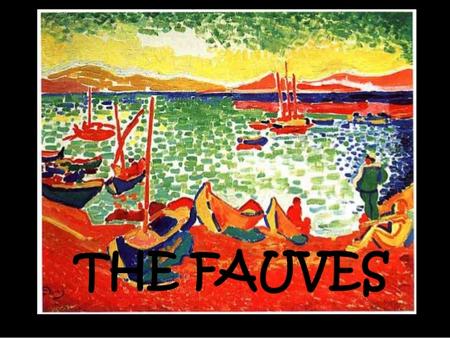 The Fauves ("wild beasts") were a group of allied French painters with shared interests that proved to be a precursor to Cubism and Expressionism as well as a touchstone for future modes of abstraction. One major contribution to modern art was using intense colour to describe light and space, redefining pure colour and form to communicate with the artist's emotional state, separating colour from its basic purpose, allowing it to exist on canvas as an independent element.
Thursday 6th September, 7.30pm for 8pm start
Tickets: £10 (free to members)
Latest News
One for the kids!
The Gruffalo's Child
Mon 13th - Thurs 16th Aug